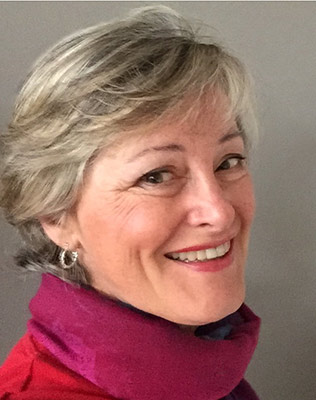 EVERY DAY WE LIVE, every corner we turn, there is a story to be found. My voice for telling these stories is through image. My instruments are my ability to observe, my sketchpad, my watercolors, and my brushes. Simple things can be majestic. I am drawn to nature, street scenes, and moments. There is no idea in particular that guides me to create other than the joy of expressing how I see the world. The observer's response to the story is a reflection of his or her own point of view.
Much of my work is done on site; the real struggle in painting is to capture the initial impressions that interest me, such as the quality of the light, and to represent the subject as I perceive it. Watercolor can be fussy and fickle, but when I let the process come naturally, it is the right medium for allowing the freshness that I seek. The fluidity of watercolor and how the paper plays a part of in the composition is unique to the medium.
My three muses are Trust the Process, Simplify, and Let Go. I have heard it said that watercolor is just a series of controlled mistakes. From the first brush stroke to the last, I am constantly learning to trust the process.